Young Construction Leaders (YCL)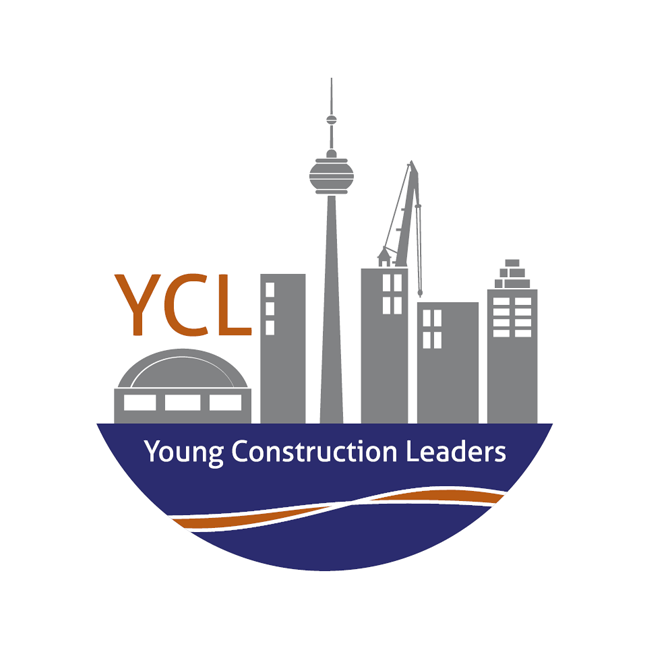 Over the last few years our YCL group, made up young construction professionals (40 yrs and younger) has grown to represent over 1000 young construction professionals!
Focused on the promotion, participation and ongoing development of the Young Construction Leaders, our YCL work together as ambassadors of the young TCA membership, discussing up-to-date industry practices, trends and experiences, while developing professional and social opportunities to share information, networking, continued education and community service.
Our YCL act as mentors and a resource to the next generation of bright young minds entering the industry - they cultivate new business relationships and form friendships that can last a lifetime.